STATEMENT FLOORS TO IMPRESS
Parquet is the term used to describe flooring where small blocks or strips of wood have been arranged in a regular, geometric pattern to create a floor of distinction.
Parquetry dates back to the late 1600s when wealthy homeowners looked for flooring options to rival the opulence of marble. Due to advances in manufacturing however, parquetry today is much more affordable – yet it still retains that touch of luxury and elegance for which it was originally known.
Parquet is our passion and we're proud of our reputation as specialists in this field.
If it's a statement wood floor you're looking for – look no further…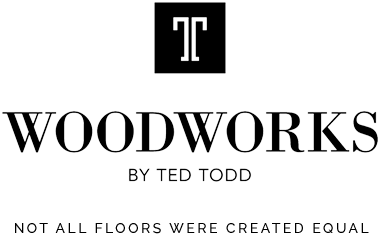 PARQUETRY
Bringing together exquisite designs and architectural statements, all are stand-out pieces. Parquetry is our passion and here you'll find classic designs and modern interpretations. Choose from simple squares that highlight the beauty of end grain wood or intricate patterns, all showcasing the talents of our craftspeople.
ARRANGE YOUR FREE


NO OBLIGATION QUOTATION